Creative craft books for modern makers
Love craft? We do. Whether running up a cheery patchwork cushion to perk up a tired sofa, knitting a woolly scarf to coordinate with a new winter coat or whipping up a dozen red velvet cupcakes for a tea party, we love everything to do with making and baking.
replica watches chinatown
At Quadrille Craft we simply can't see the point of sending a shop-bought party invitation when it need only take minutes to make your own and the recipient will undoubtedly appreciate the extra effort. Likewise, a pair of baby's bootees can be crocheted over a weekend yet the pleasure enjoyed by the new parent will last much, much longer. And when it comes to special occasion cakes, there is simply no comparison. Even when a dozen little imperfections are masked by a mountain of frosting, a home-baked treat just can't be beaten.
Whether you're a novice knitter or a skilled seamstress, a beginner baker or a papercraft perfectionist, we hope you'll find countless inspiring ideas here on Quadrille Craft to help you get making and baking. And if they bring a smile to your – or someone else's – face, so much the better. To get you started, there is a selection of project instructions and recipes available to download for free.
From irresistible sewing projects to adorable knits for kids, from delectable cakes and cookies to simple soft furnishing ideas for your home, you'll find the very best making and baking ideas and instructions here at Quadrille Craft. Happy crafting!
Our Books-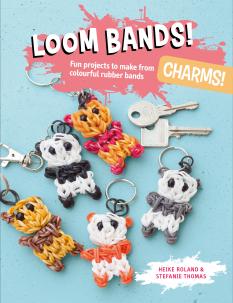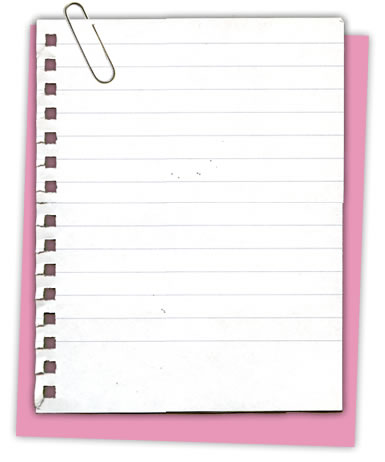 Latest Blog
Wool Week 2014!
Since the publication of Debbie Bliss' new book, Woolly Woofers, lots of you have been sending us pics of your loveable pups in their cutest outfits….