Our Books
Love At First Stitch
By Tilly Walnes
Love At First Stitch demystifies dressmaking for a new audience showing how making your own clothes is so much more enjoyable than buying them.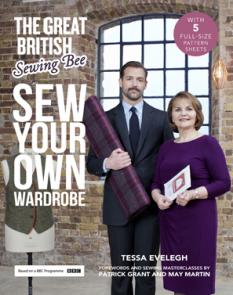 The Great British Sewing Bee: Sew Your Own Wardrobe
By Tessa Evelegh

Accompanies the second prime time BBC TWO 8-part TV series of the hugely popular show presented by Claudia Winkleman and judged by Patrick Grant and May Martin.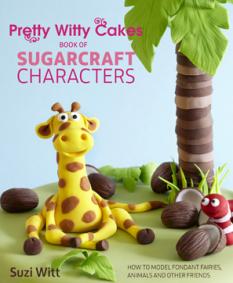 Pretty Witty Cakes Book of Sugarcraft Characters
By Suzi Witt
How to model fondant fairies, animals and other friends by the founder of Pretty Witty Cakes.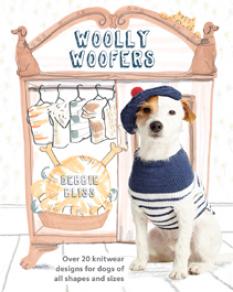 Woolly Woofers
By Debbie Bliss
Over 20 knitwear designs for dogs of all shapes and sizes
Loom Bands!
By Heikle Roland I Stefanie Thomas
Loom Bands! Charms!
By Heikle Roland I Stefanie Thomas
Colour Yourself Calm
By Tiddy Rowan
Cath Kidston Sewing Book
By Cath Kidston
The eagerly awaited new craft book from Cath Kidston